Quick Opening Closure with Sector
QOC DN – Design Pressure
32"/150 – 12 barg
Final installation
EAC – PT Pertamina – Armenia
Project Ref.
OKP037 – Pig traps Launcher and receiver
Final installation
Sarir Gas Utilization J-22 – Libya
QOC DN – Design Pressure
12"/150 – 16 barg
PT Pertamina (Persero) or Pertamina (was Perusahaan Pertambangan Minyak dan Gas Bumi Negara, lit. 'State Oil and Natural Gas Mining Company') is an Indonesian state-owned oil and natural gas corporation based in Jakarta.
The firm is the second-largest crude oil producer in Indonesia.
PT Pertamina produces and retails petro chemicals, aviation fuels, lubricants, CNG, and LPG.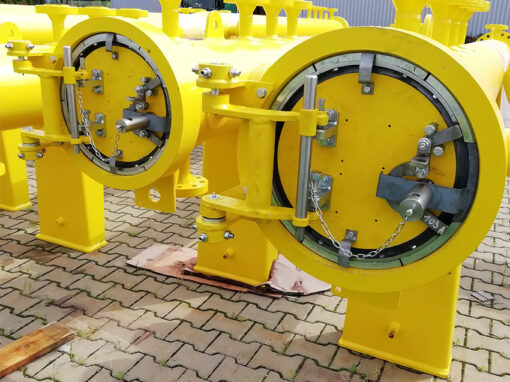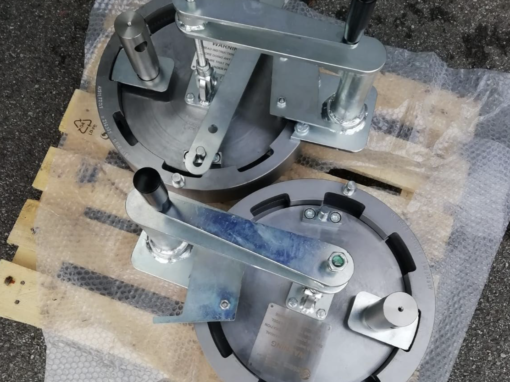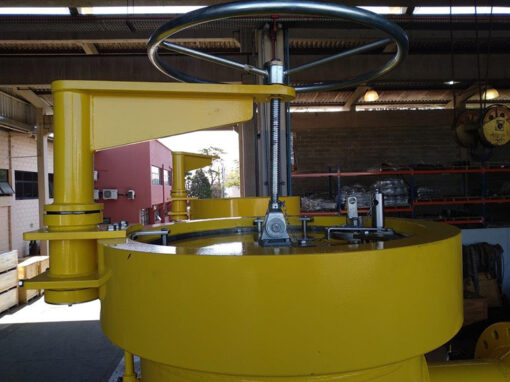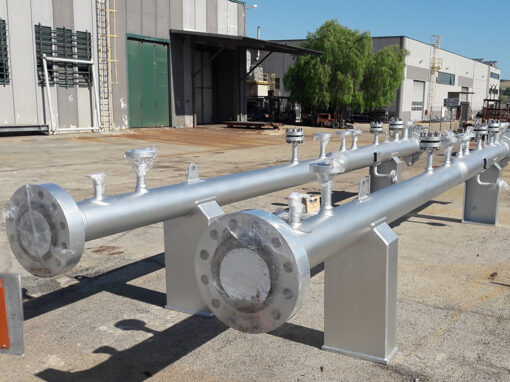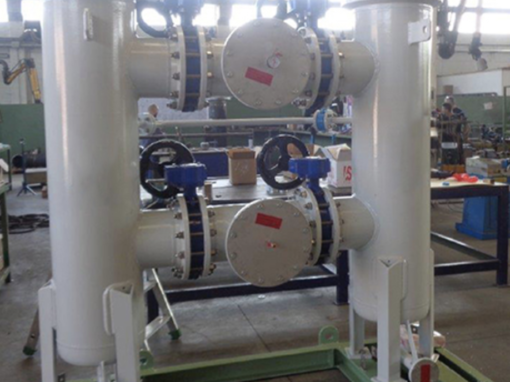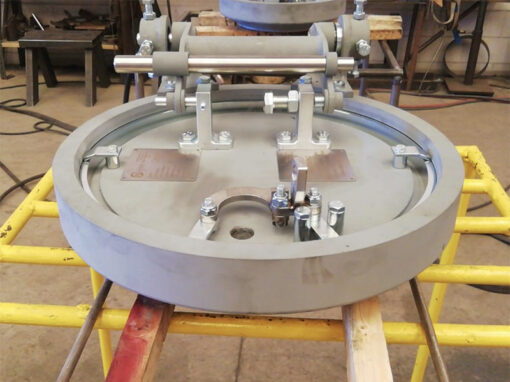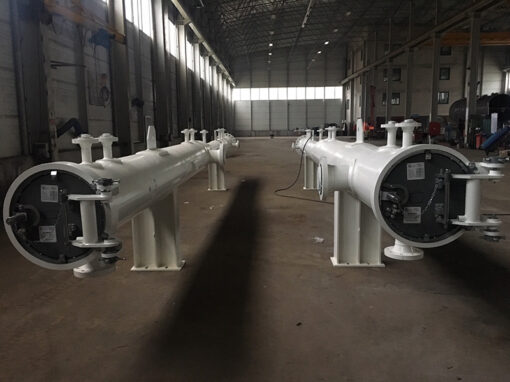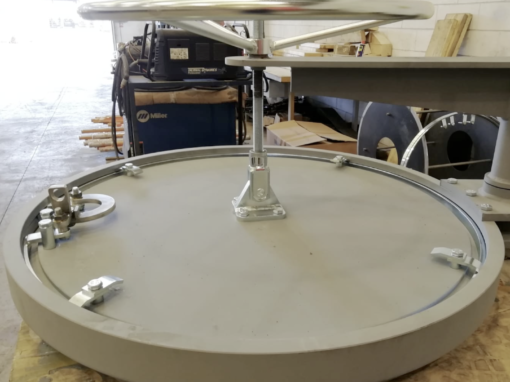 QOC Solutions is a compnay that designs, manufactures, and sells quick opening closure systems for businesses specialized in many different fields. Our team is composed of engineers and specialized professionals who have been working in the QOC sector for over twenty years.
Via Novara 35
28010 Vaprio D'Agogna (NO)
Tel. +39 03211828960
Fax +39 0321966997