Quick opening closure with teeth for autoclave
QOC Solutions' quick opening closures with teeth can also be installed on autoclaves.
Autoclaves are self-closing tanks, thanks to the difference of pressure between the inside and the outside, in which different physical parameters are kept under control. This type of application requires a hermetic and quick opening closure.
The autoclaves are used in different fields and in various applications:
Chemical/medical field
CO2 extraction

Sterilization
Food field
Pasteurization

Sterilization

Pressure cooking vessels for food
Industrial field
Vulcanization

Production/treatment of composite material (polymerization of resins)

Smoking with CO2

CO2 disinfestation

Impregnation

Glass Lamination
QOC Solutions Quick Opening Closures for autoclave are available in both manual and automatic versions, supplied with electrical actuators, PLCs, touchscreen displays, HMIs and I/Os, designed and manufactured using the most advanced systems and performing materials.
This application is completely customized to the client's needs and can be installed in the presence of temperatures up to 300°C and pressures up to 400 bar. We always want to offer the best solution, both in the integration in existing processes or production lines, and in the construction of new production plants.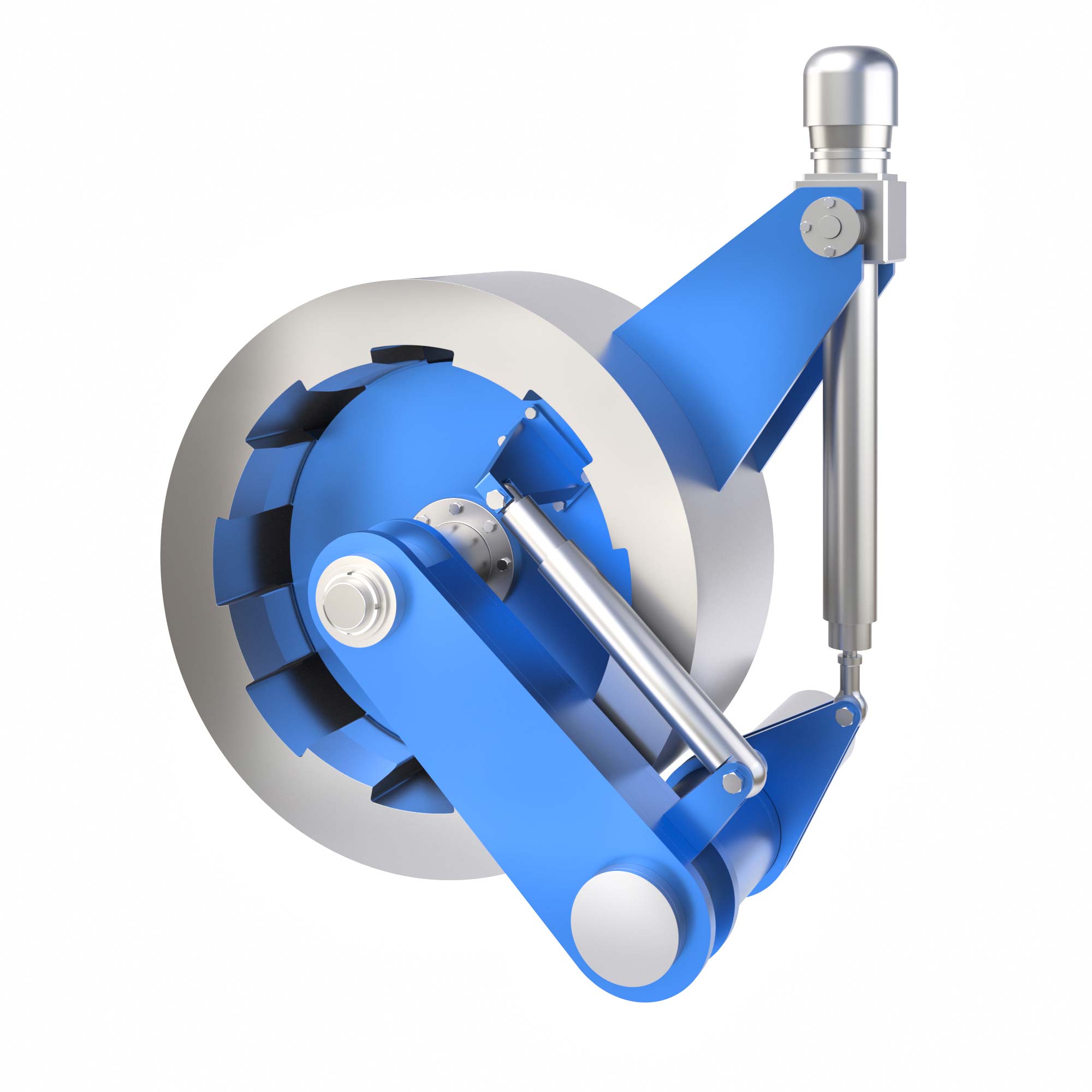 QOC Solutions is a company that designs, manufactures and sells quick opening closure systems for businesses specialized in many different fields. Our team is composed of engineers and specialized professionals who have been working in the QOC sector for over twenty years.
Via Novara 35
28010 Vaprio D'Agogna (NO)
Phone +39 03211828960
Fax +39 0321966997