DESIGN
QUICK OPENING CLOSURES
MANUFACTURE
QUICK OPENING CLOSURES
SALES
QUICK OPENING CLOSURES
DESIGN – MANIFACTURE – SELL QUICK OPENING CLOSURES
QOC Solutions is an Italian company that designs, manufactures, and sells quick opening closures for industrial plants in the sector Oil & Gas, petrochemical, chemical, food, manufacturing and research field. Thanks to a team who has over twenty years of experience in the qoc field, we are able to offer, trustworthy, and long-lasting products that can simplify and make safer the relationship between worker and plant.
Our company guarantees customized solutions that are tailor-made for the customers' needs. We don't use the word standard around here, each client can count on a product designed and created to suit perfectly their industrial plants, that is easy to use even by one man alone, that can ensure a quick and safe access to any type of  equipment under pressure or not.
 Download brochure.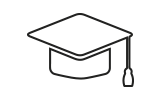 1994
MORE THAN 20 YEARS OF EXPERIENCE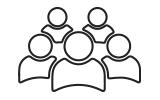 500
PEOPLE, ONLY ONE GOAL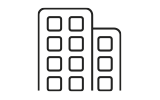 8
HIGHLY SPECIALIZED COMPANIES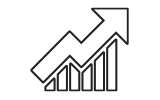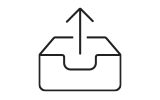 QOC Solutions' quick opening closure
QOC Solutions' quick opening closures can be installed on various type of industrial equipment. In particular, our products can be used for:
PIG LAUNCHING AND RECEIVING TRAPS
VERTICAL AND HORIZONTAL FILTERS
MANHOLES
HANDHOLES
SEPARATOR FILTERS
THREE PHASE FILTERS
MINI REACTORS
AUTOCLAVES
TIMED CHAIN CONVEYORS
OUR CLIENTS' SATISFACTION IS IMPORTANT TO US AND THAT IS THE REASON WHY WE PROVIDE ONE-ON-ONE CONSULTATIONS BEFORE TAKING UPON THE MANUFACTURING PROCESS AND A PROMPT CUSTOMER SERVICE.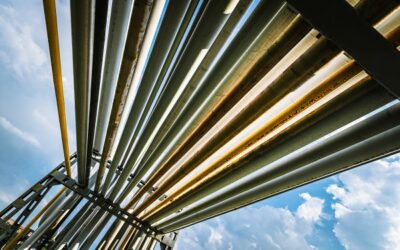 In the world of quick opening closures for industrial plants, there is also room for QOC Solutions. Although they are often a mystery to the general public, there are plenty of businesses that would never be able to operate without the help of quick opening closures...