1994
more than 20 years of experience
Since the Group was founded in 1994, its companies actively operate mostly in supplying solutions for consumer and industrial electronics.

To be a protagonist, to bring solutions and take prompt decisions with determination, professionalism, competence and fairness, pursuing quality every day.

8
highly specialized companies
Our companies cover an area of 13.000 square meters of roofed factories and warehouses: consumer and industrial electronics, integration, building automation, industrial automation, assistance and energy.

That is our business volume. Not just a number for us, but a confirmation of the preference that our customers grant us every day.

The international activity of the Group has grown steadily year after year thanks to a constantly evolving structure..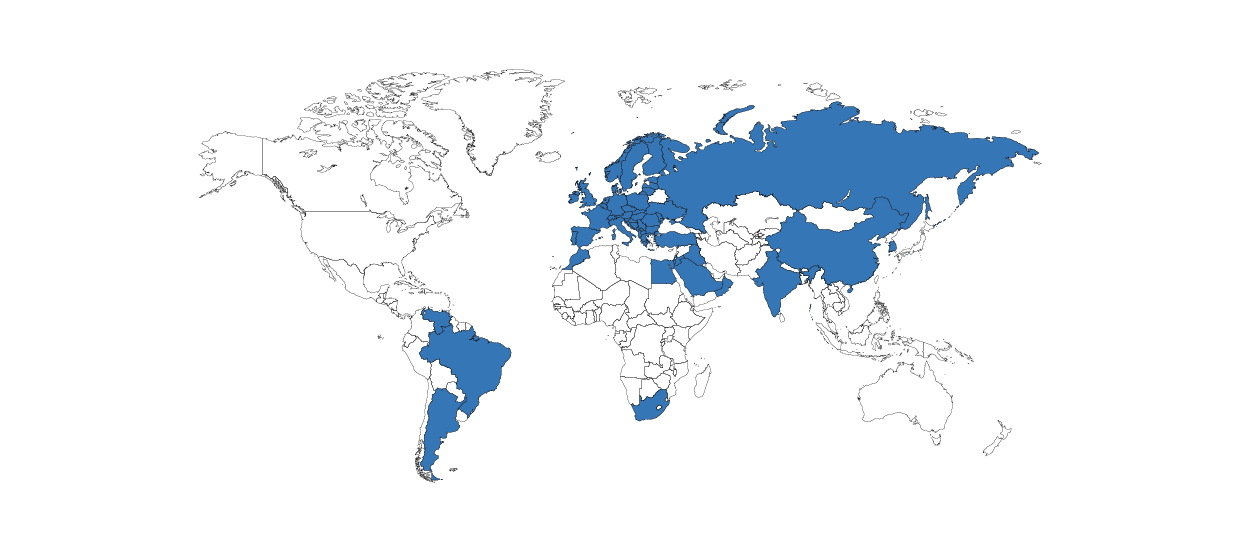 QOC Solutions is a company that designs, manufactures and sells quick opening closure systems for businesses specialized in many different fields. Our team is composed of engineers and specialized professionals who have been working in the QOC sector for over twenty years.
Via Novara 35
28010 Vaprio D'Agogna (NO)
Phone +39 03211828960
Fax +39 0321966997